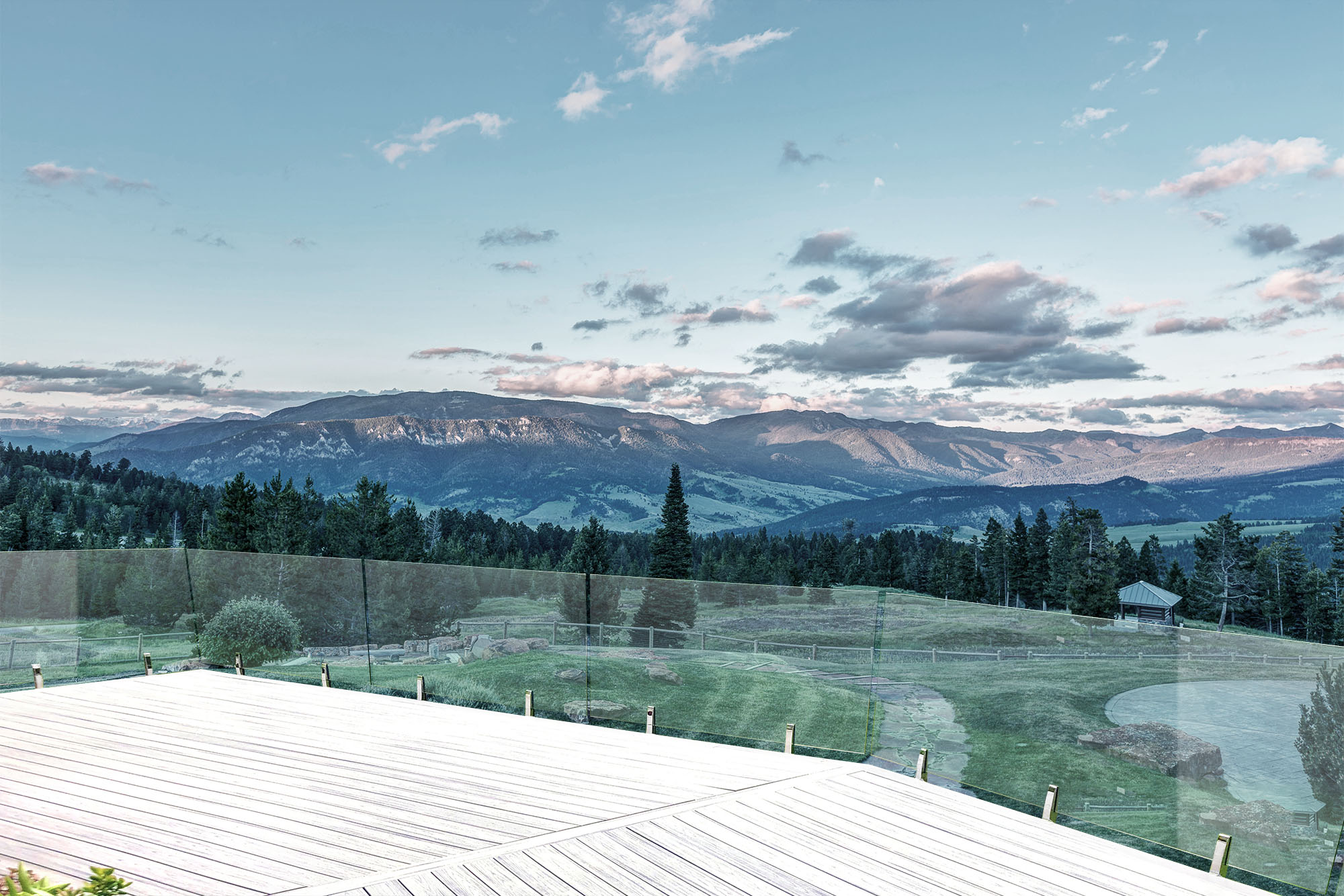 A REVOLUTIONARY NEW STYLE OF FENCING
THAT WILL CHANGE HOW YOU VIEW MONTANA
Big Sky Glass Fence
specializes in the design, fabrication and installation of frameless glass fences, railings, gates and decks. We combine the incredible strength of tempered glass with stylish polished stainless steel posts to create an attractive fence that is sophisticated, understated and practical. Glass fencing is versatile, self-cleaning and practically invisible making it the ideal method of providing protection while maintaining your view.
APPLICATIONS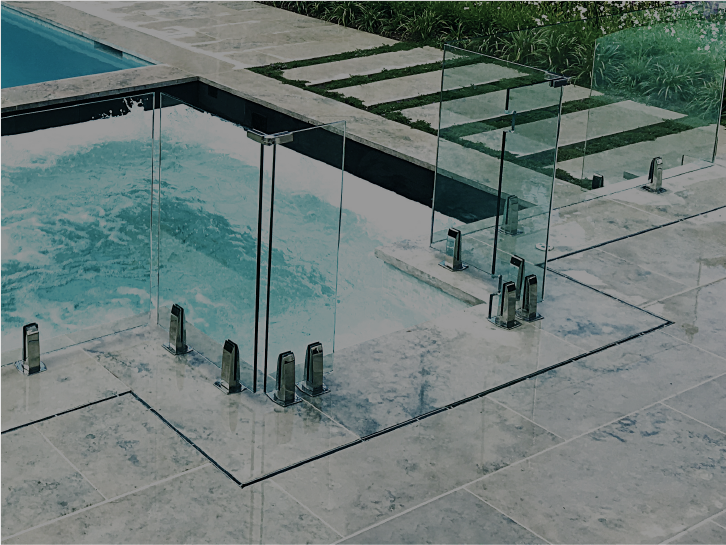 Hot Tubs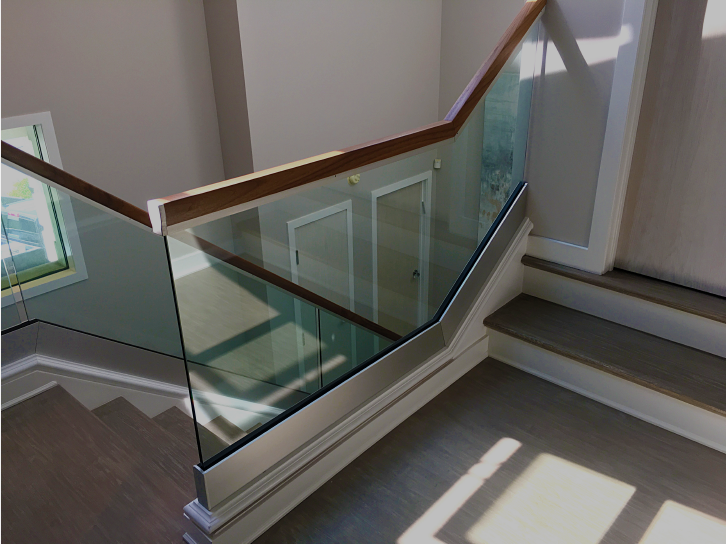 Handrails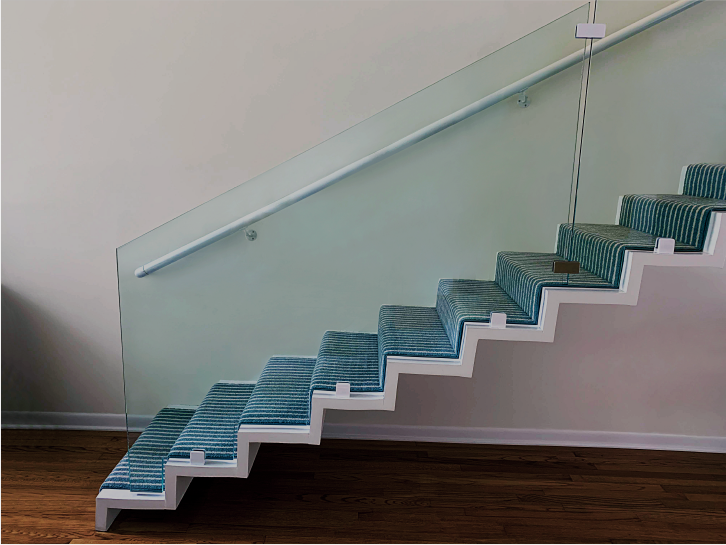 Stairs
Decks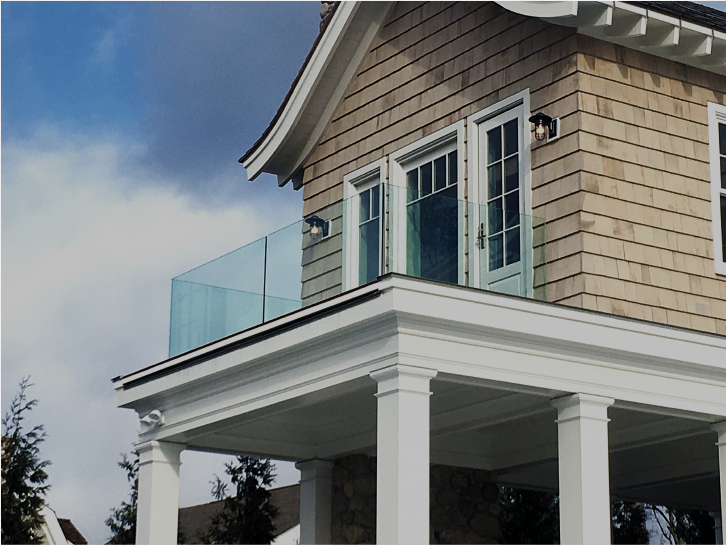 Balconies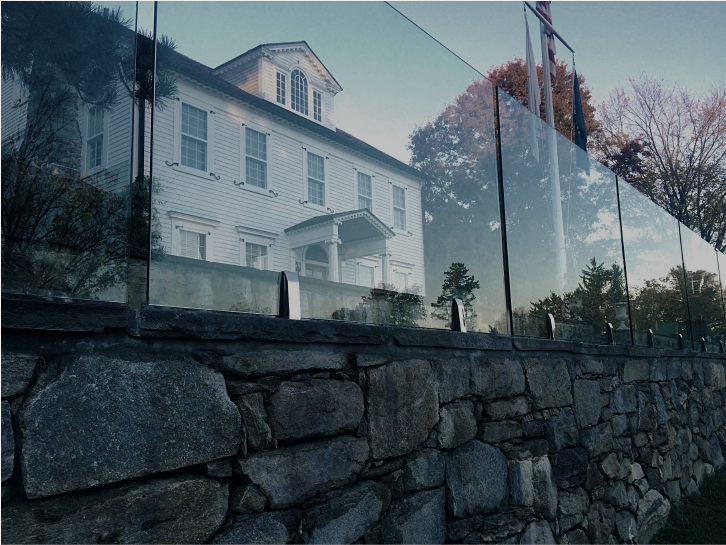 Railings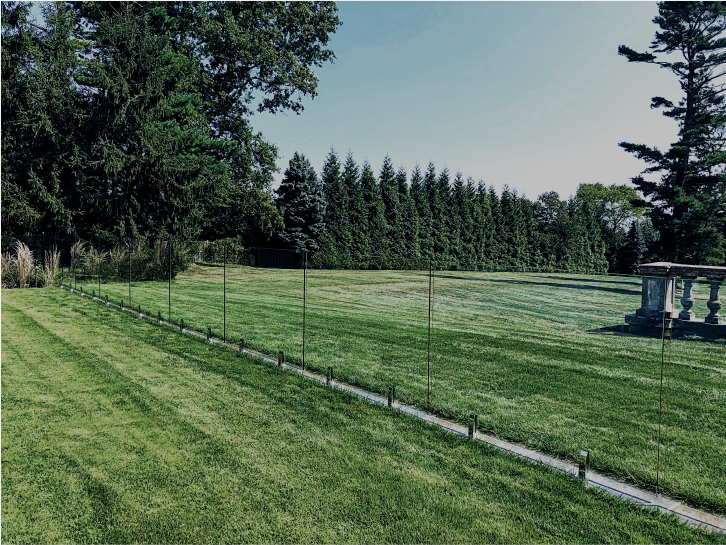 Fences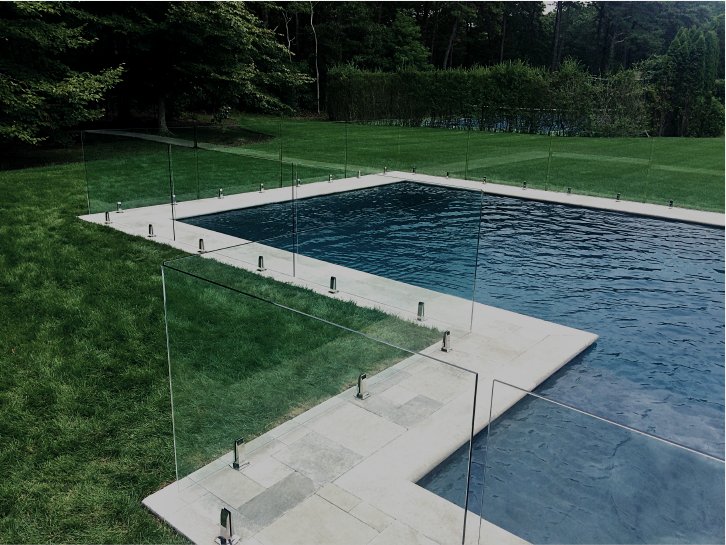 Pools & Spas
STYLISH, PREMIUM QUALITY, LOW-MAINTENANCE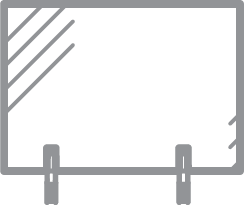 Frameless glass fencing with 0.5in tempered glass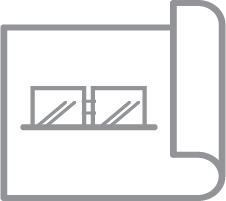 Custom design and fabrication for every product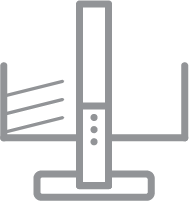 Marine-grade stainless steel post hardware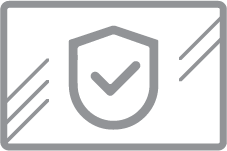 Certified for use as a safety banner or guardrail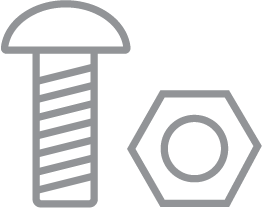 No visible screws, nuts, or bolts
5-year installation warranty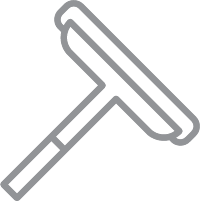 Low-maintenance; easy to clean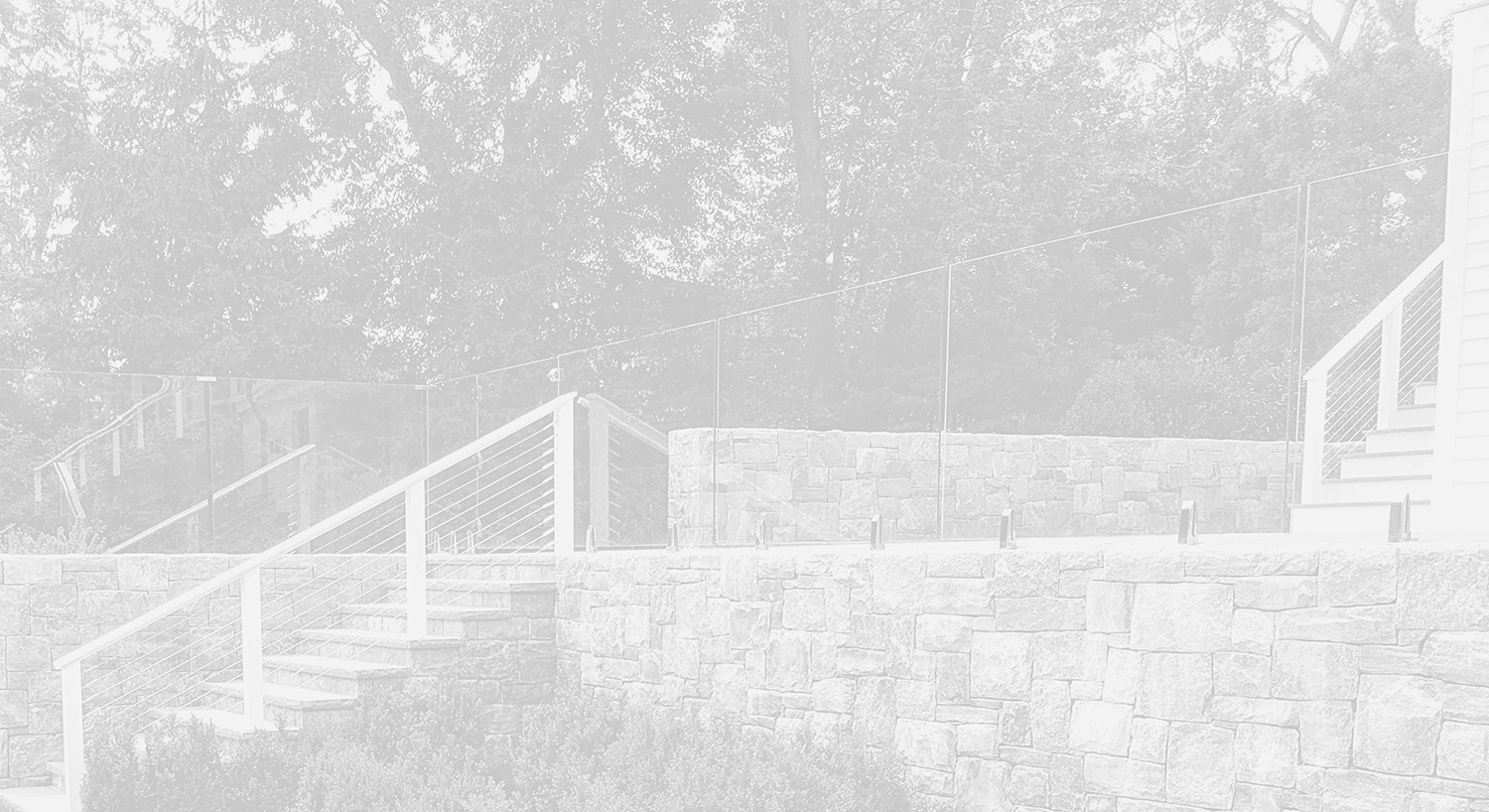 Putting customer service first.
We take pride in running a customer-driven operation whose foremost goal is to perpetually exceed customer expectations.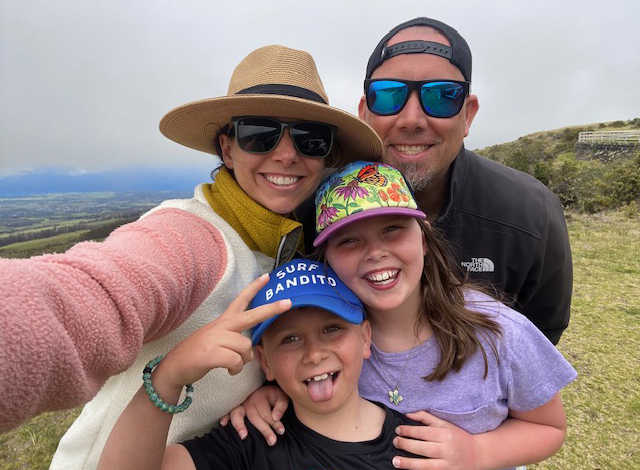 Ben Godfrey, Owner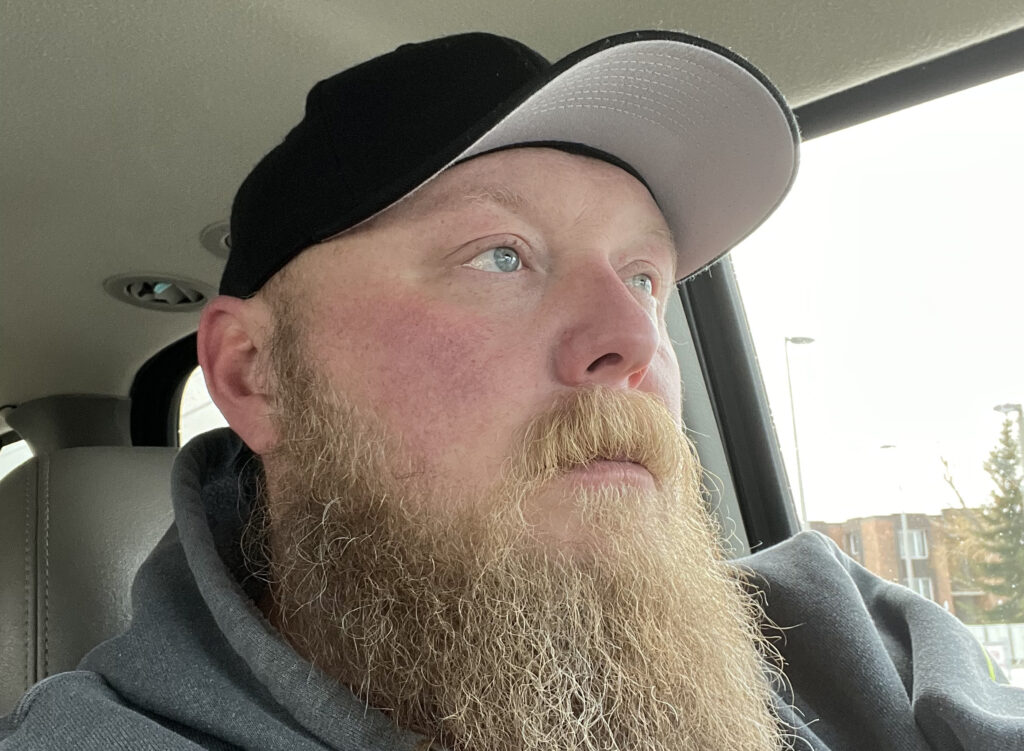 Misone Graham, Owner & Operations Manager